CD52 BANDIT – FULL STAINLESS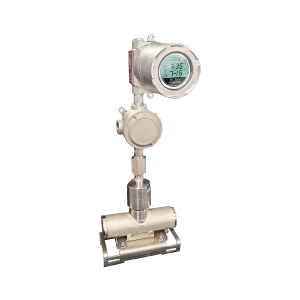 The CD52 family of products provide quick and easy non-intrusive pig passage detection of any pig moving between 0.001 and 20 meters per second. Non-intrusive means less maintenance and corrosion, and no possibilities of pipeline leaks.
Sensing means of the CD52-316SS consist of a set patented, non-intrusive proprietary noise-canceling antennas invented specifically for pig passage detection. This antenna system gives the CD52-316SS its ability to reject nearby magnetic noise and halt costly false-positive triggering.
Field proven – The CD52 family of pig signallers have been manufactured for a decade. With thousands of systems installed around the globe, the CD52 family has a reliable performance record in burning deserts, frozen tundras, and every environment in between. Many of our customers are large oil and gas producers who rely upon the CD52 family of equipment to set valves, control pump stations, and communicate with SCADA systems.
Remote signalling of a passage is easy with a built-in flashing LCD visual display and dry-contact relays. These normally-open or normally closed relays may be used in conjunction with existing SCADA systems to integrate the CD52-316SS into a pipeline control and signalling network.
Options Available:
Sun Shade - Protection from intense sunlight.
Heater system recommended for operation below -22°F (-30°C).
Stainless Steel Tags- Tags engraved with customer information.
Remote Indicator System provides passage indication up to 328 ft (100 meters).
LineStat satellite radio for transmitting passage time, date, and GPS location via email or SMS message.