Max's Wish Has Been Granted!
Our Make-A-Wish recipient, Max, will be swimming with stingrays in Mexico! Max's wish was revealed at the Sea Life Caverns in West Edmonton Mall. He got to see turtles, penguins and even pet some sharks!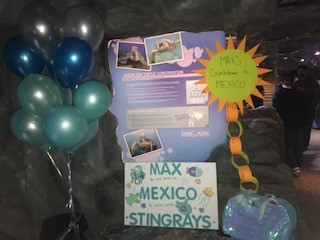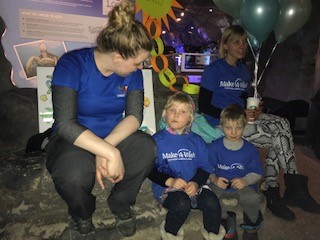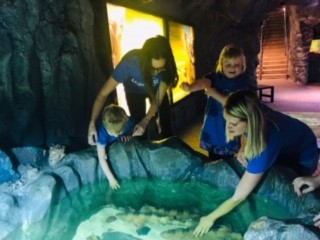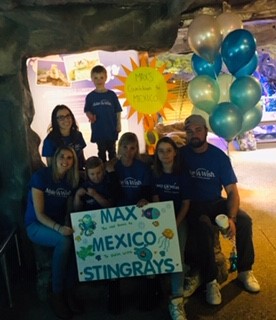 Max dropped by Apache to meet everyone and thank them for making his wish come true!